Blood, Sweat & Tears! History Still Lives!
The Jake Gaither House (JGH) was the home of legendary Florida A&M football coach Alonzo "Jake" Gaither from 1954 until his passing in 1994; he shared the home with his wife, Sadie Gaither who was a long-time FAMU English professor. It was purchased by Cornelius and Reché Jones in January 2014.
Since then, the couple has enlisted the help of several community members and partners to restore the house and turn it into a cultural center for the Tallahassee area. The home features personal memorabilia belonging to the Gaithers, including awards, footballs, photographs, programs and trophies from Gaither's storied tenure as one of the winningest coaches in college football history.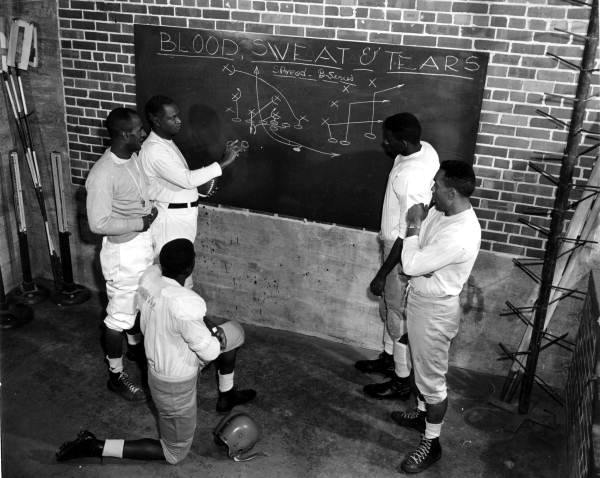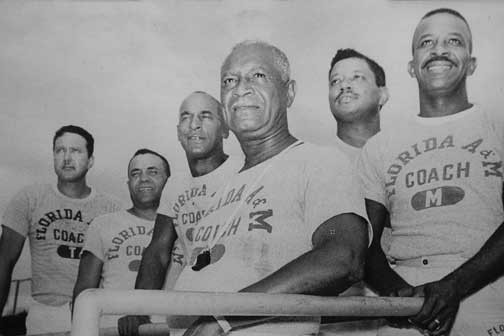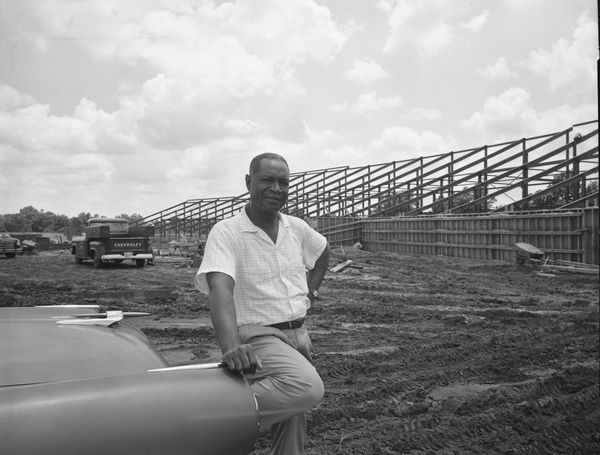 About Coach Jake Gaither
Find out more about the legendary Florida A&M University and College Football Hall of Fame coach Alonzo "Jake" Gaither, one of college football's all-time winningest coaches. Our foundation is on a mission to keep the legacy of one of America's national treasures alive.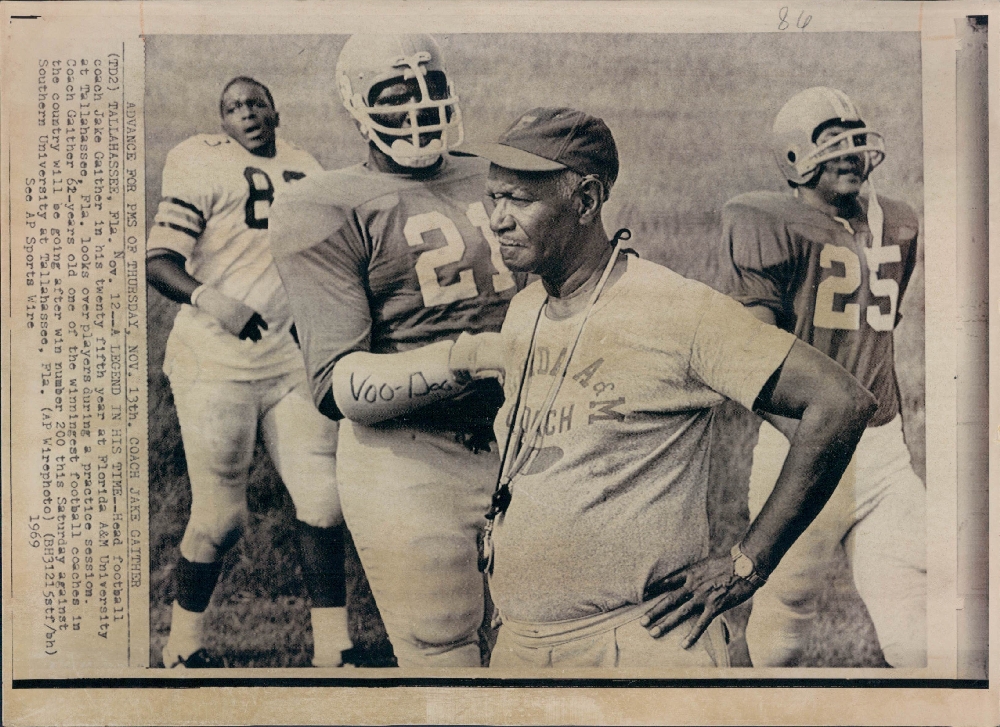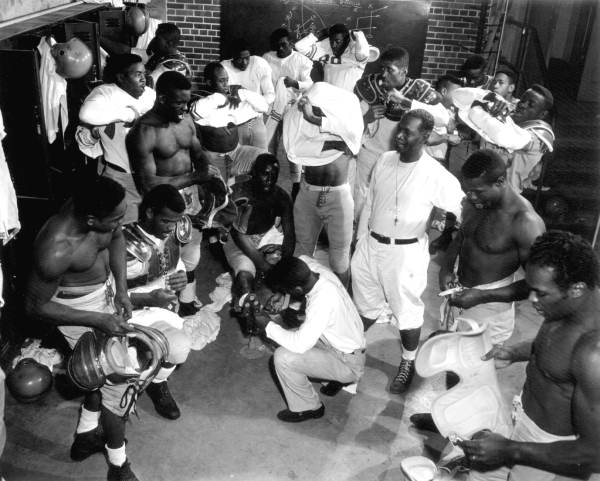 Host A Community Event
The Jake Gaither Memorial House Foundation would like to be a resource for our community. The home will be open to host community events to raise money to maintain and improve the facility. With over 2,500 square feet of space available, the JGH is where legendary events happen!
212 Young Street, Tallahassee, FL 32301